Among his most prominent sayings was "I will not be happy until we flee Earth and colonize Mars."
Controversial entrepreneur, Elon Musk, the richest man in the world, according to Business Insider.
He went through a troubled but successful life.
He was bullied as a child but studied at a prestigious university before becoming CEO of Tesla and SpaceX, and founder of three other companies.
He has been married three times, most recently to his lover, Canadian musician Claire Ellis, nicknamed "Grimes."
Its inception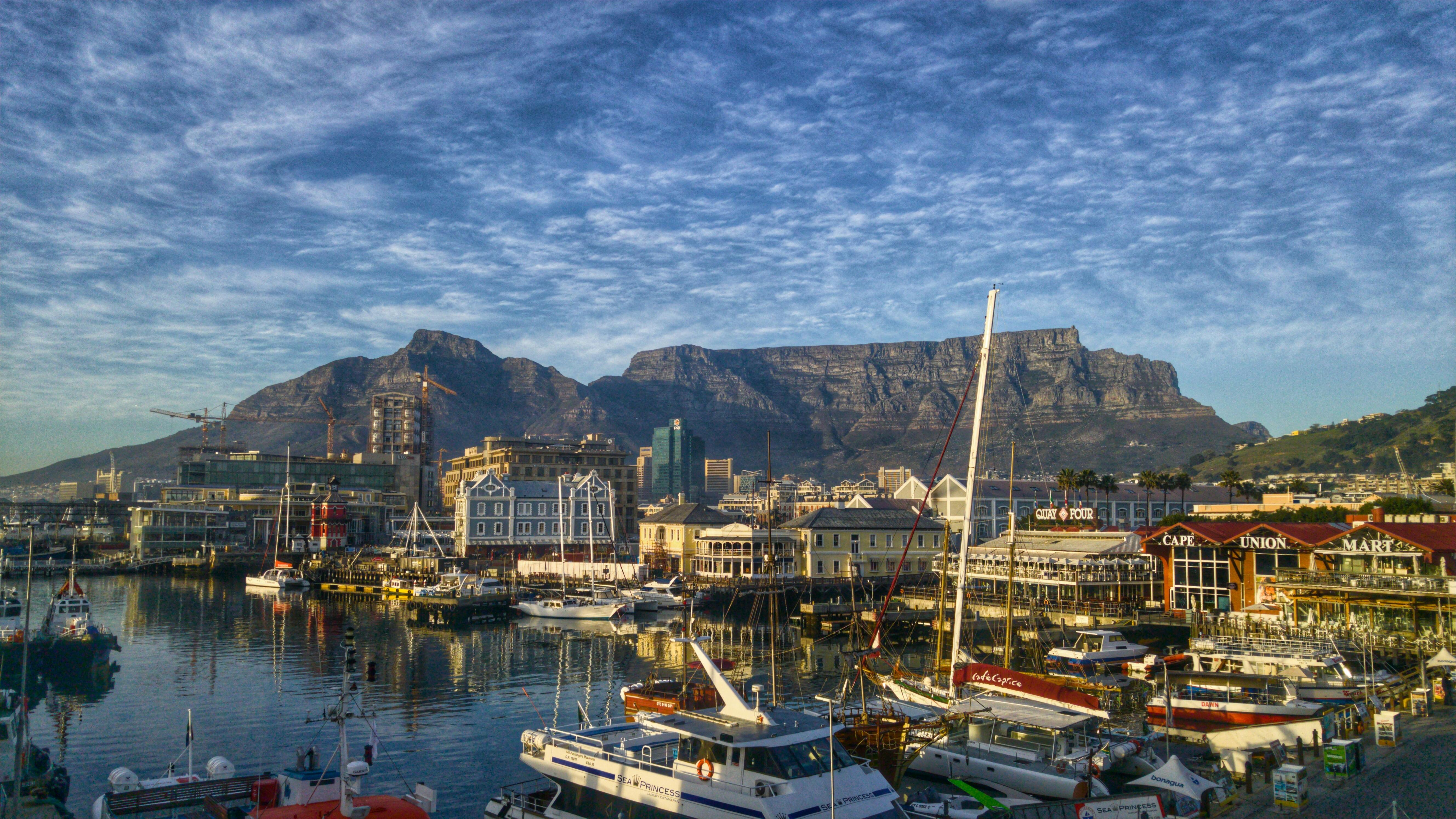 Musk was born in South Africa, June 28, 1971. His mother, May Musk, is a dietitian and model.
After his parents split in 1979, the nine-year-old decided to live with his father, his younger brother Kimball. But he later regretted it in an interview with Rolling Stone.
In 1983, at the age of 12, Musk sold a simple game called Blaster to a tech magazine for $ 500.
However, his childhood was not easy, and he was bullied by his peers to the point of losing consciousness.
After high school, Musk went to Canada with his mother, brother, and sister Tosca and spent two years studying at Queen's University in Ontario.
But his place ended up at the University of Pennsylvania, where he earned degrees in physics and economics.
His first practical experience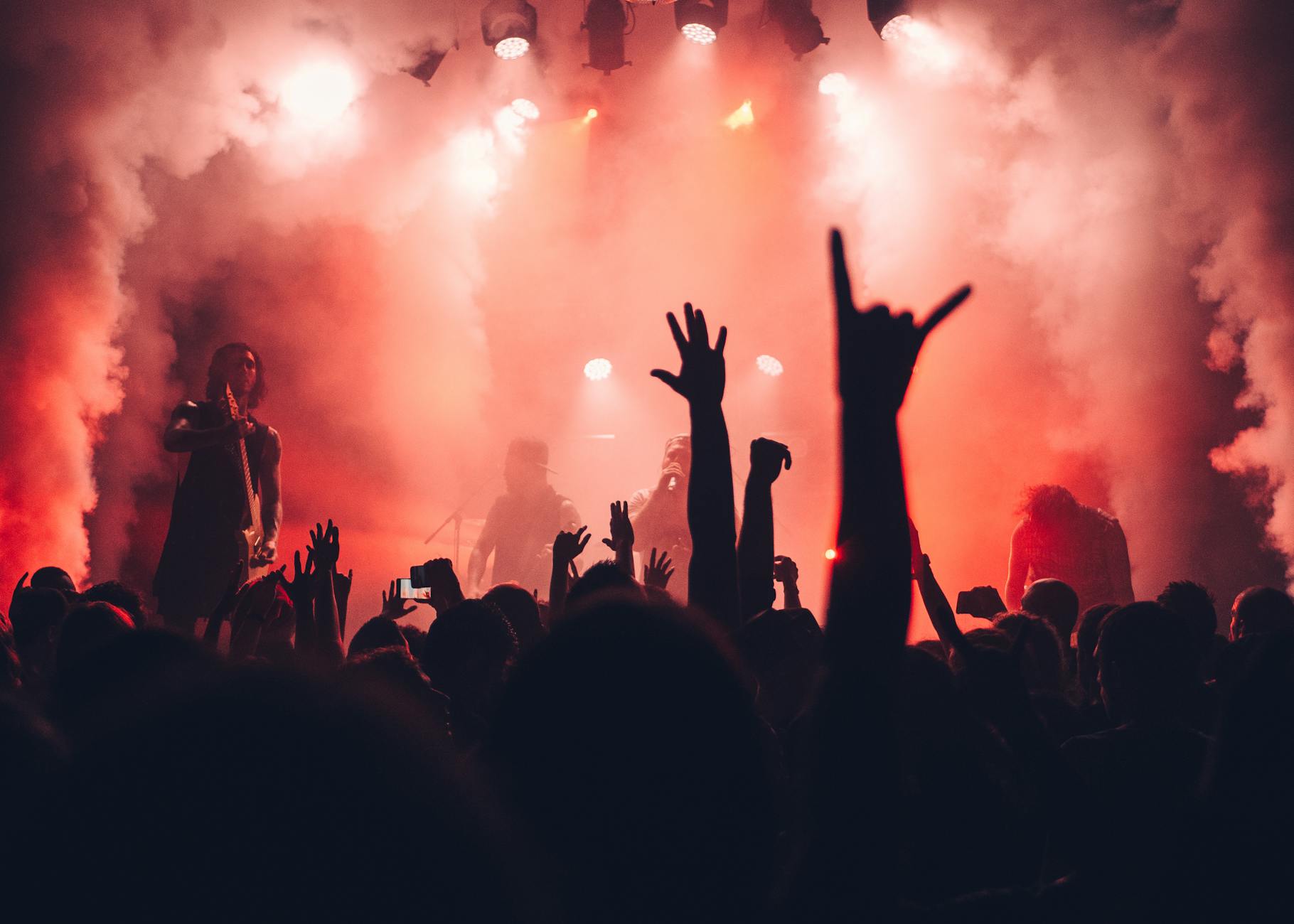 During his college education in Pennsylvania, he established a nightclub with a friend and it was his first experience in entrepreneurship.
He applied to Stanford University in California to obtain his doctorate, but did not start it, and decided to test his luck in a business sector that the world was at the time of a new era, which is dot-com on the Internet.
Then he and his brother founded Zip2 with the support of technology investors in Silicon Valley. The company served as a travel guide for major newspapers such as The New York Times and the Chicago Tribune.
While founding this company, Musk lived in his office, bathing in communal pools.
But his misery paid off when Compaq bought his company Zip2 for $ 341 million.
In 1999, Musk founded "X.com", which is an Internet banking services company. A year later, it merged with a financial company owned by a friend of his, which resulted in the formation of PayPal.
In 2002 Musk earned $ 165 million for his stake in the company, after selling it to eBay for $ 1.5 billion.
Send mice to Mars
Before selling Zip2, Musk had dreamed of his next move: sending mice or plants to Mars.
In 2002, Musk spent 100 million creating Space Exploration Technologies, or SpaceX.
SpaceX's long-term goal is to make space travel affordable, and its current efforts culminated in the creation of the "Dragon" spacecraft and then the distinguished "Falcon" series.
Tesla and Solar City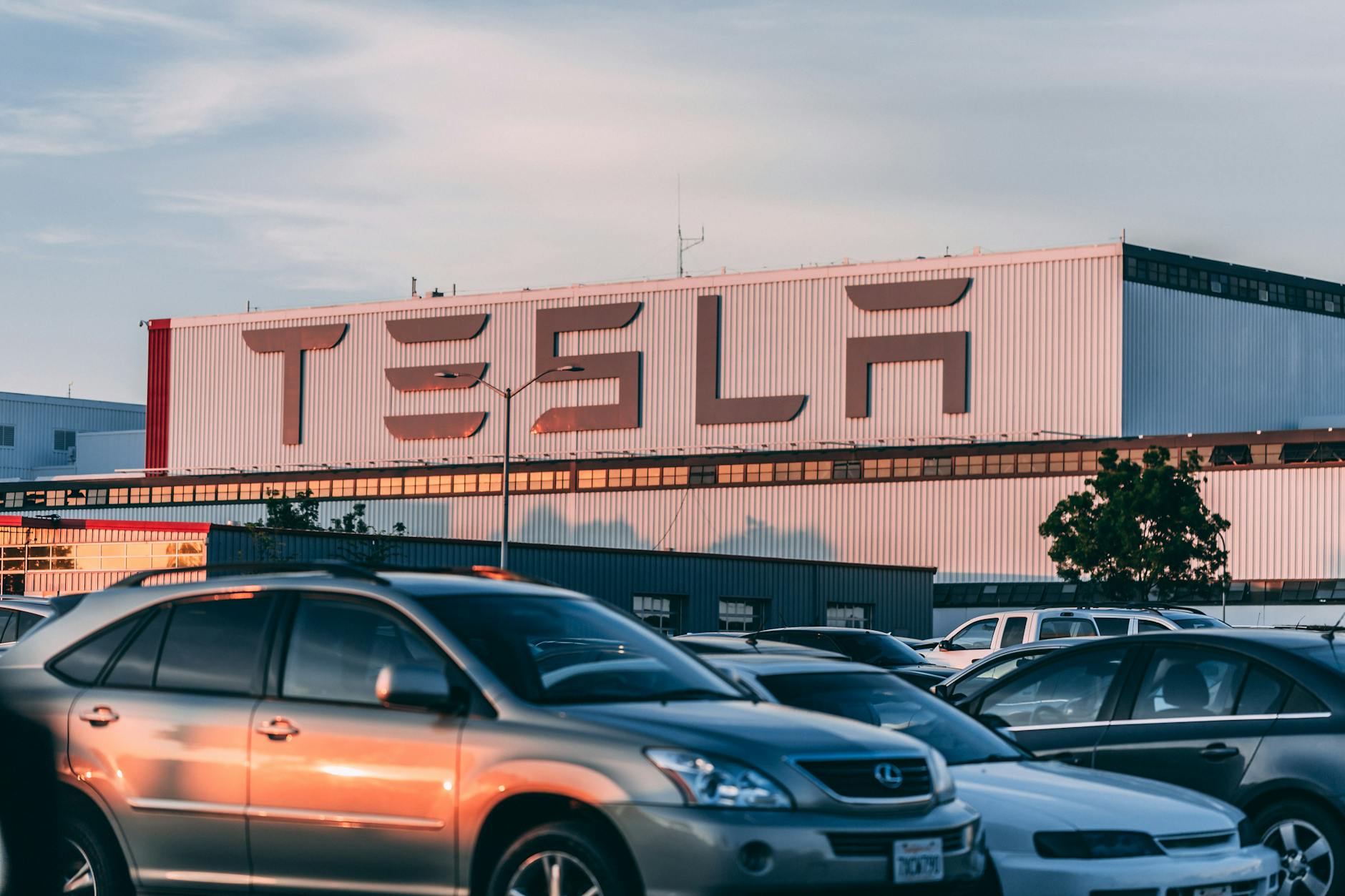 Musk's preoccupations with space did not divert him from caring for the Earth, so he invested $ 70 million in the Tesla electric car company founded by Martin Eberhard.
Mask had a pioneering role in Tesla after the company produced the Roadsar in 2006.
But the man's limitless ambitions inspired him to create a company to produce energy from the sun, which he called "Solar City".
And between SpaceX, Tesla, Solar City, and the outbreak of the economic crisis in 2008, the man is about to collapse financially, especially with the turmoil in his social life that caused his separation from his wife Justin, after eight years of engagement. He had three twins, then twins.
Then, in 2010, he married actress Talula Riley on a family trip that witnessed turmoil and ended in her total separation in 2016.
Nevertheless, the man's fame expanded, as NASA contracted him with 1.5 billion to send equipment into space, while Tesla got investors outside the United States. Tesla went public, raising the company millions of dollars.
iron Man
The man's accomplishments were an inspiration to Hollywood producers, as they did in part, in the series "Iron Man" films by producer and actor Robert Downey.
Musk's breakthrough ideas didn't stop there. In 2016, he created the "Boring" company to dig tunnels, and a year before that, an artificial intelligence company had stopped doing it for fear that this would lead to what he called "a third world war."
In 2017, Musk formed the Neuralink company to develop implantable devices in the human brain.
In 2017 he dated actress Amber Heard, but it failed.
His relationship with Trump
On the political side, the man was criticized after joining President Donald Trump's advisory business council, from which he later withdrew after Trump abandoned the Paris climate agreement.
In 2018, he married Canadian singer Grimes and had a son with her, whom they named X Ash A-12 Musk.
Returning to the ceaseless level of business, at the end of 2019, Musk developed a new car for Tesla, the "Cybertruck".
It is very striking that he touched you with statements he made recently, which is that he will "not own a home" despite his huge real estate portfolio and that he will sell almost all of his material possessions.
Hyperloop
Musk's out of material possessions doesn't mean he's stopping innovation.
The decision to join Tesla to S&P in December was a huge step that contributed to raising the value of the company's shares to half a billion dollars, and thanks to that, Musk became the richest in the world, surpassing Mark Zucker Berg (Facebook), Bill Gates (Microsoft), and Jeff Bezos ( Amazon).
Musk is considering building a new high-speed train called Hyperloop that could theoretically take passengers from Los Angeles to San Francisco, in 30 minutes.